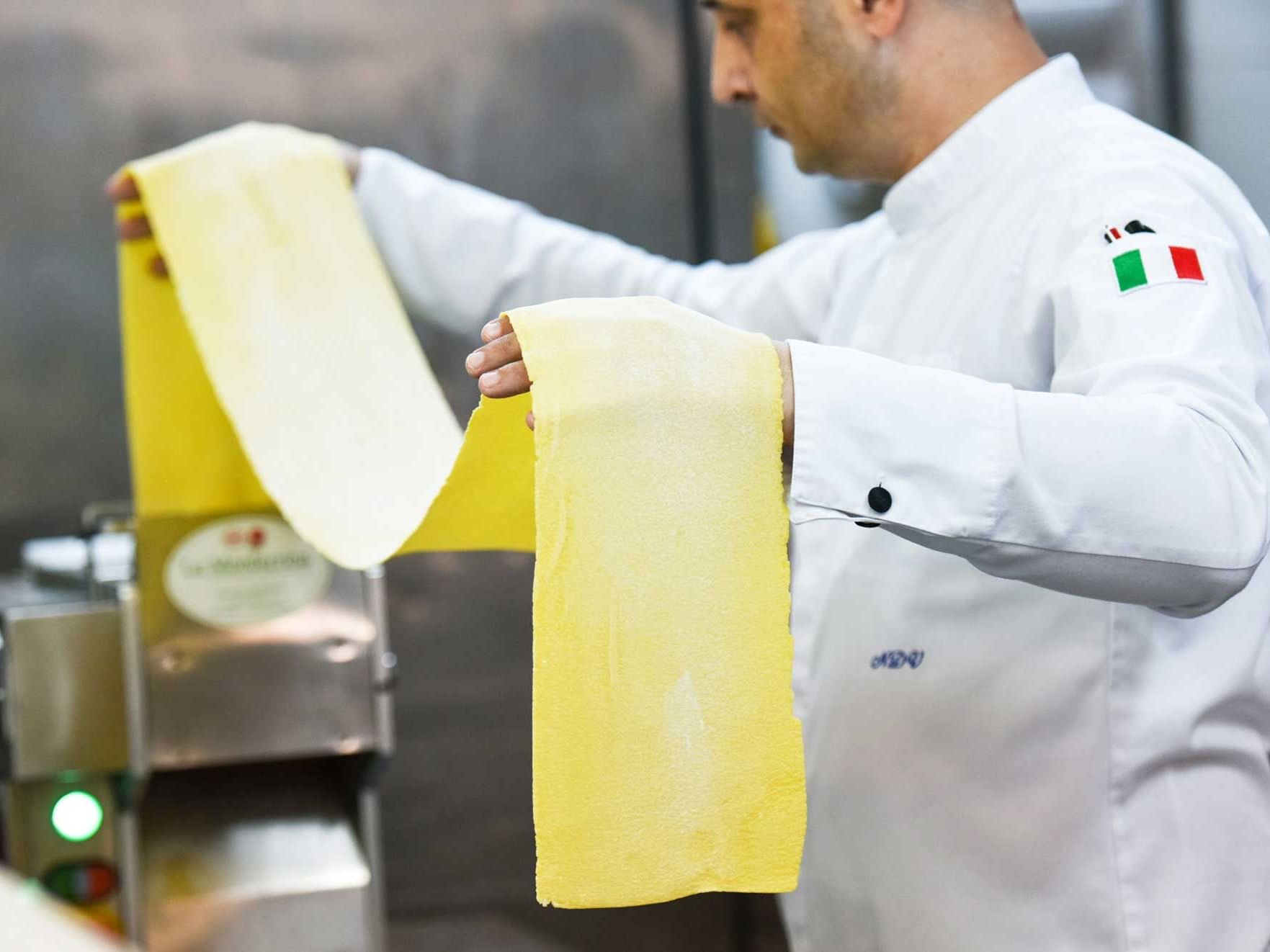 Primavera Restaurant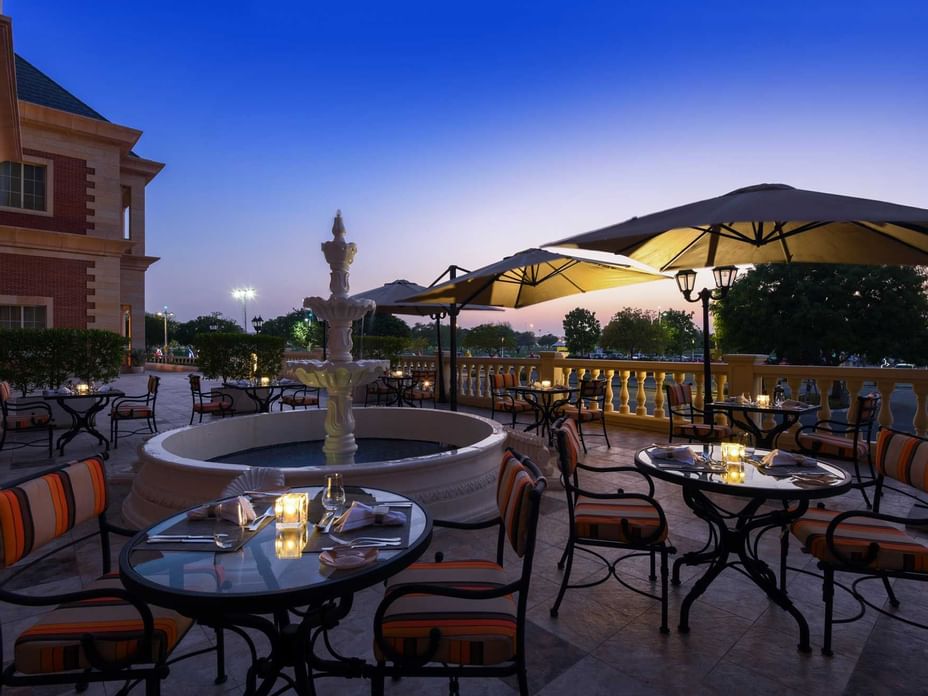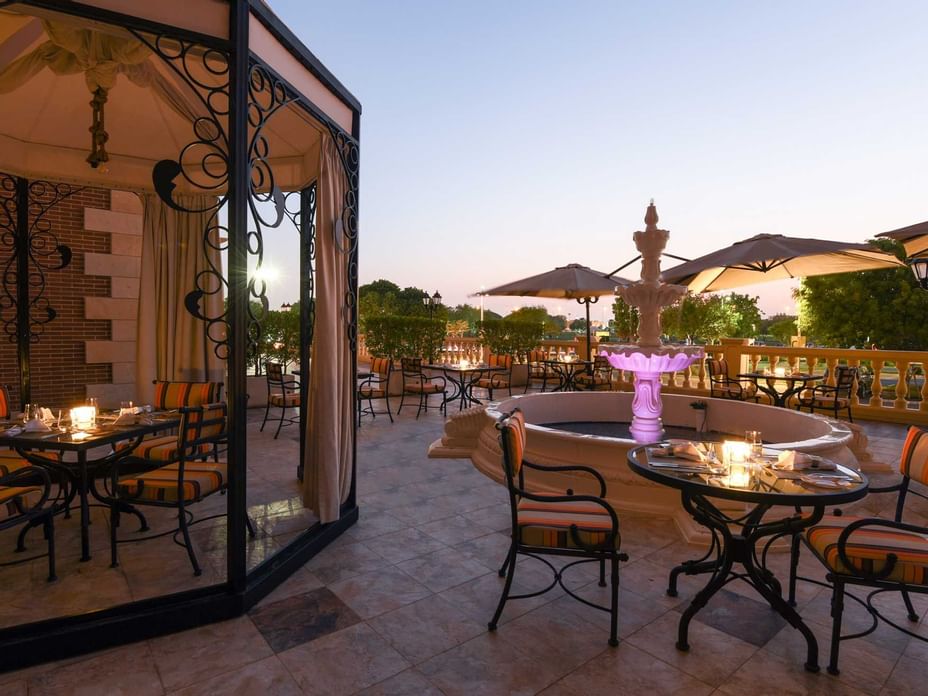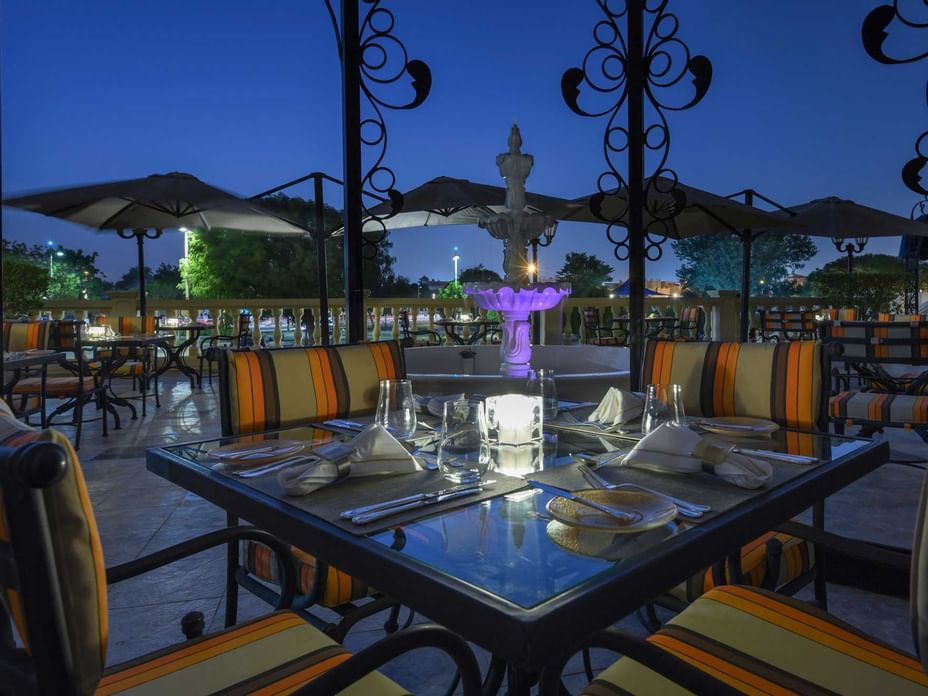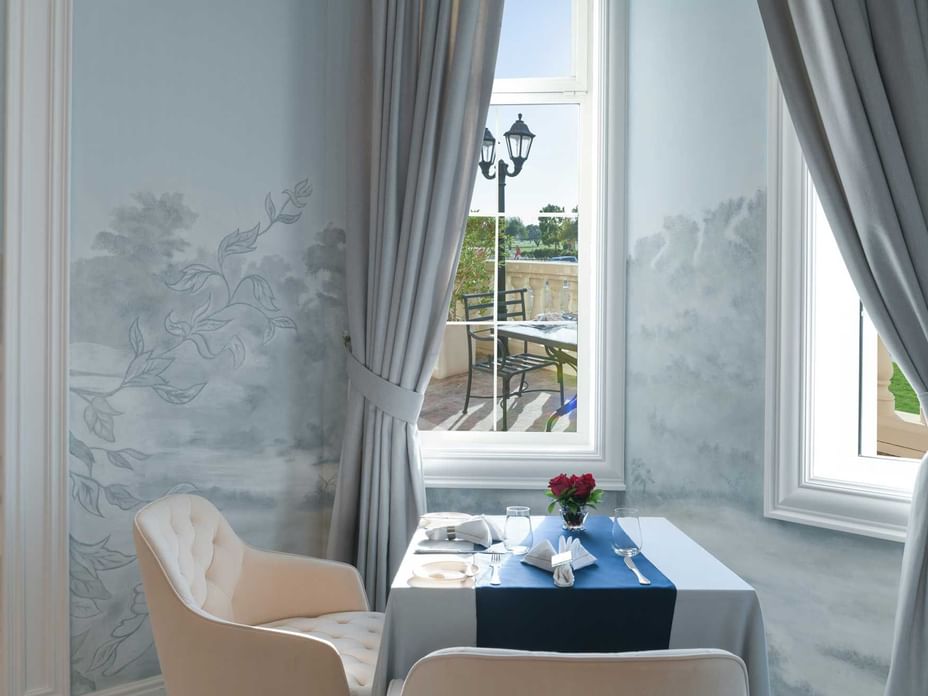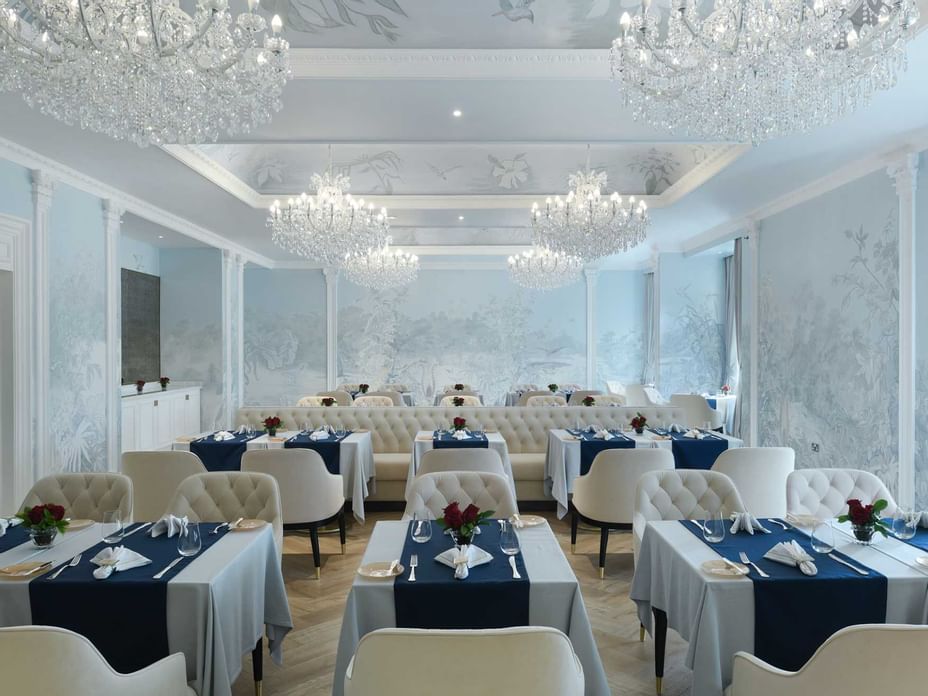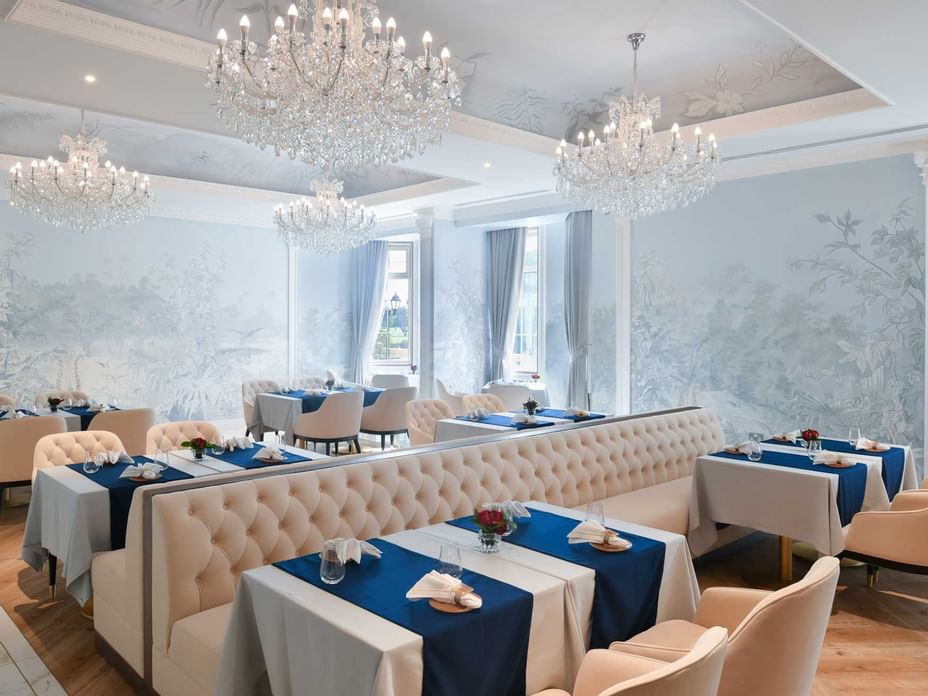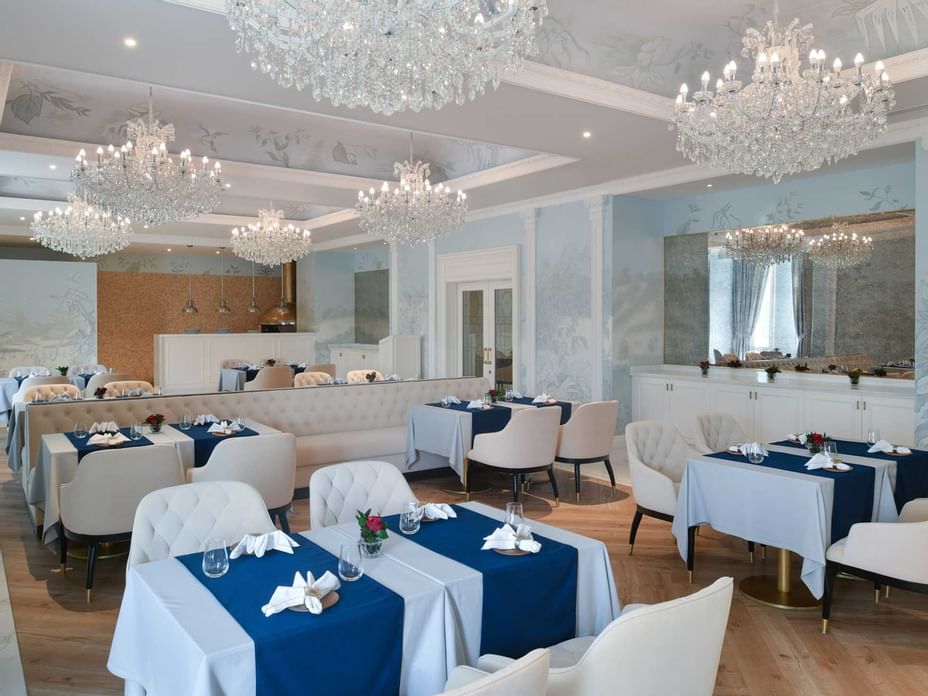 Primavera is the epitome of Italian upscale dining. Its hand painted walls, Italian estate design and majestic crystal chandeliers set a Romanesque and stylish ambience.
The gourmet destination satisfies the most discerning palate with Modern-Italian cuisine featuring premium seasonal ingredients sourced from Italy, executed with precision and finesse.
As we are hosting Discover Qatar, some of the hotel facilities are not accessible including Primavera restaurant.